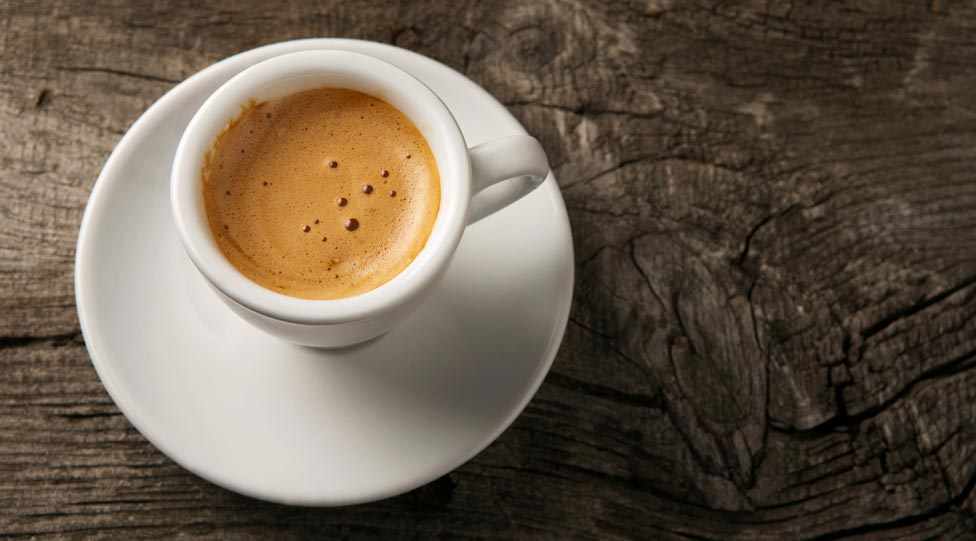 Characteristics of a Master Sushi Chef
Cooking can be anyone's talent, especially, if it's just the basics of how to get it done, but knowing the techniques in cooking is a skill that can be acquired.
If you are going to take cooking to a higher level, you will have to invest in time, training, more practice and dedication to learn more, especially, if becoming a chef is what is at stake. One kind of chef to look into with interest is a sushi chef, because this chef have extraordinary way of preparing and presenting food. In most cases, sushi is often served in a running bar that only serves sushi dishes if not in a typical restaurant that only includes sushi as part of the list of menus.
Being a sushi chef is not being like the usual chef because the preparation itself is very tedious and requires …